Hot Tub Massage, A beauty club in Foshan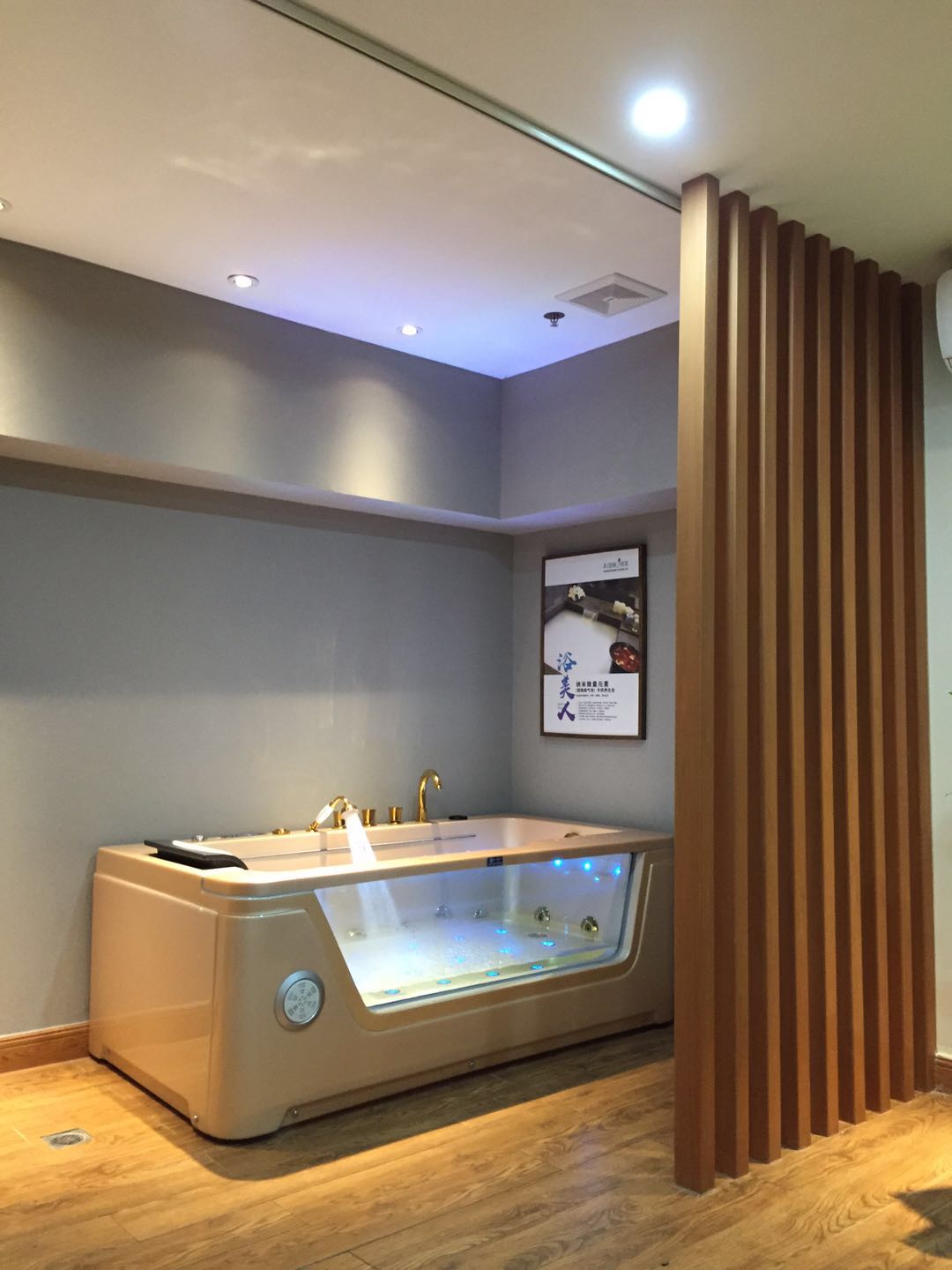 Now the domestic living conditions are increasingly improved, people pay more and more attention to health, advocate "health", so a variety of different forms of health clubs appeared. As the best club for our cooperation, Xavier always provides the most powerful technical support. Recommended styles include the jacuzzi X-2250, X-108, and the outdoor large pool X-8097B.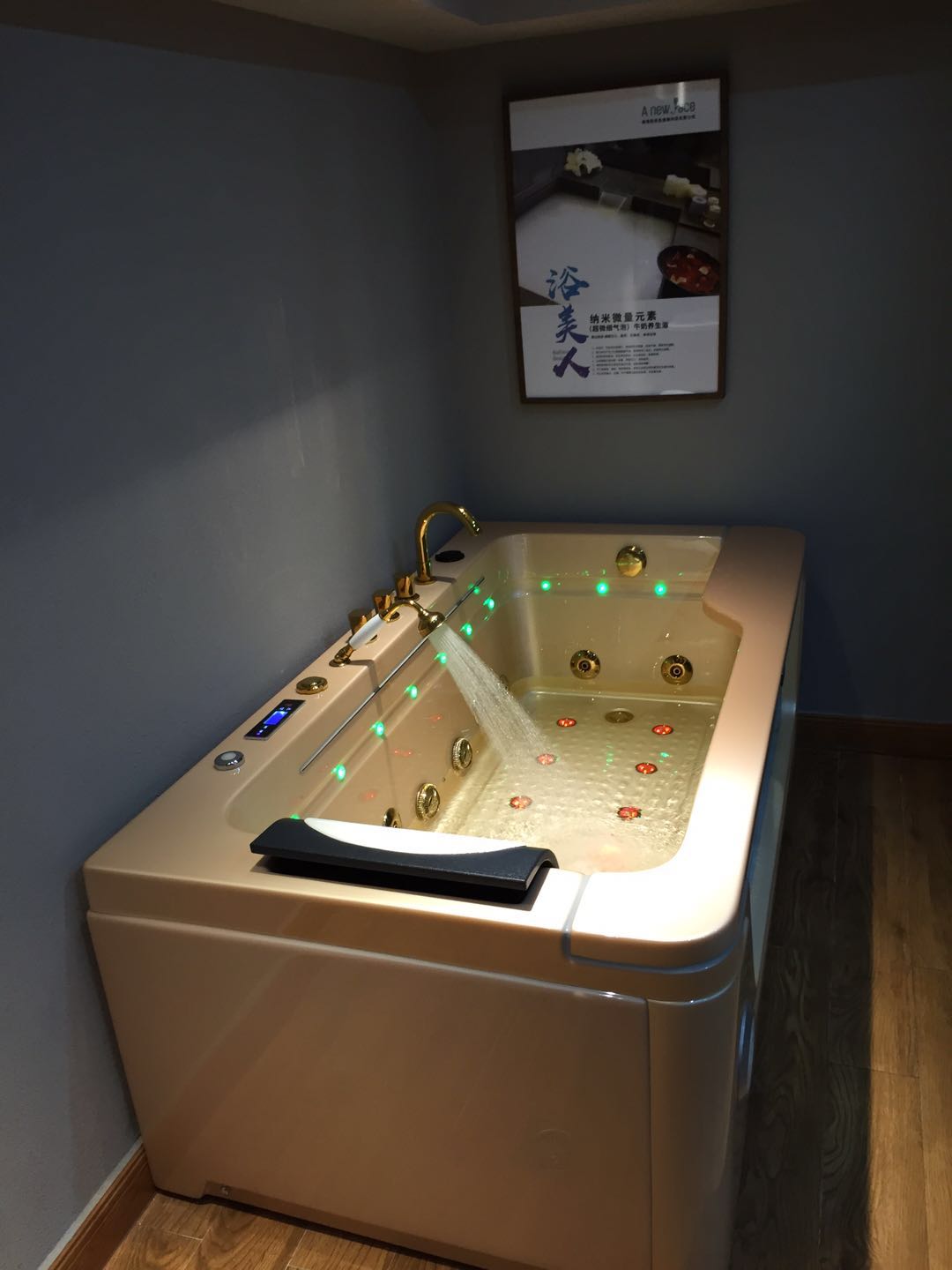 "Yumeiren" beauty club is located in the center of Foshan city, covers an area of 1,000 square meters, is set beauty, massage, nursing, bath in one of the beauty leisure club.