The Blue Sky Hotel in Bangkok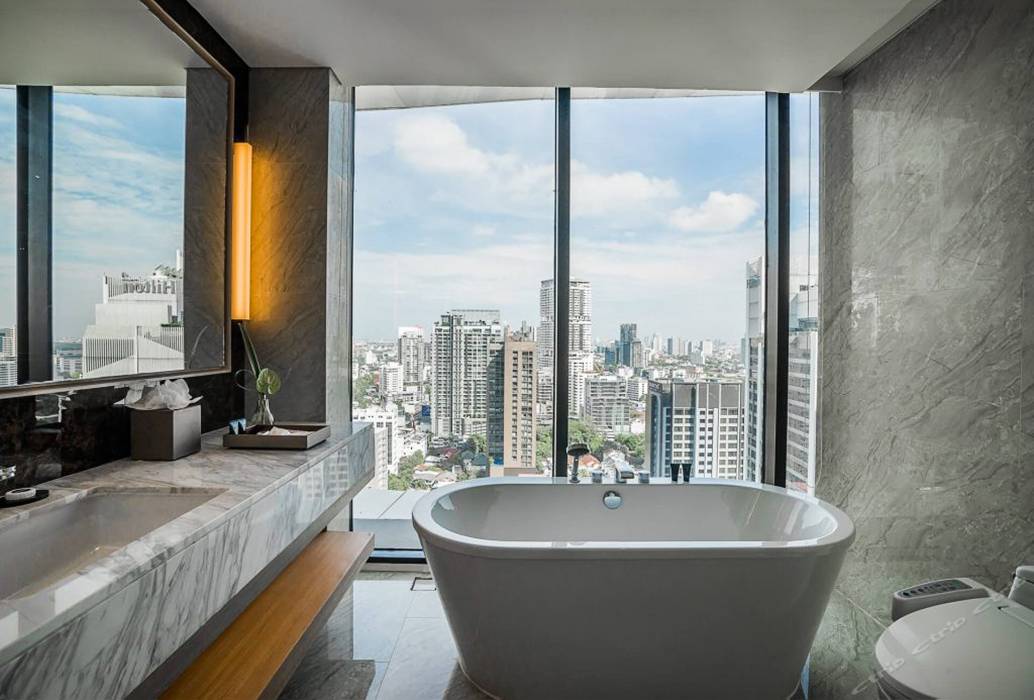 The Serviced apartment pays attention to the customer's slow rhythm life, therefore they have quite high request to the bathroom equipment. This Indian customer has his own hotel engineering all over Asia. Their company mainly builds its own engineering brand. Our cooperation has been started since 2008,Xavier always provides them with the best quality OEM services.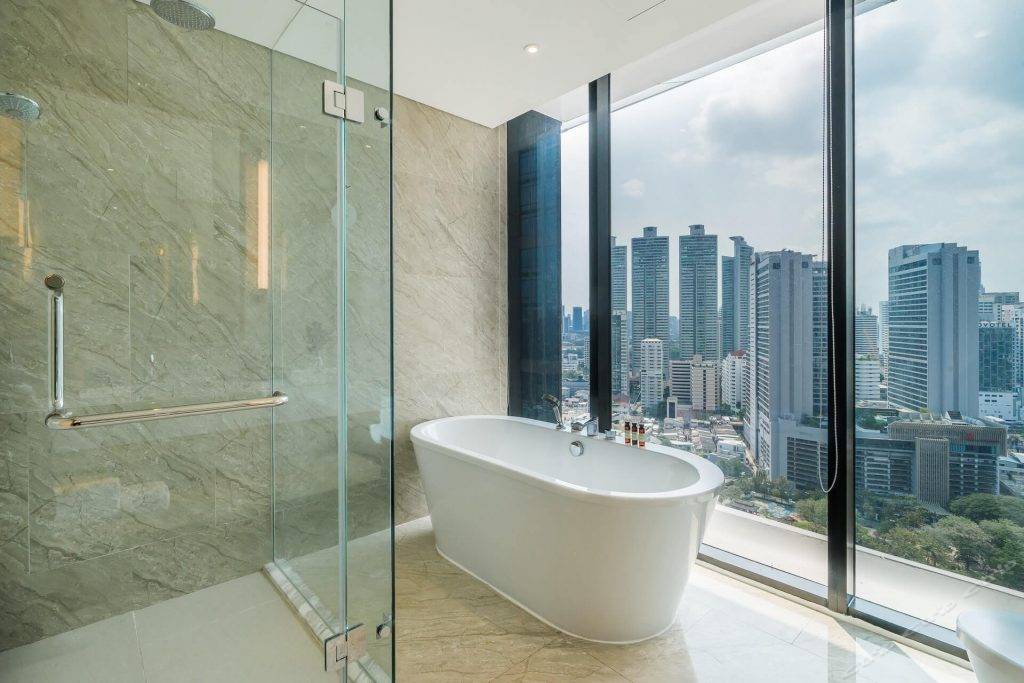 The Blue Sky Hotel offers a choice of 122 rooms, apartment and suites. These rang from Business rooms through to the ultimate including separate shower and bath and your choice of one king, two double or two king single beds.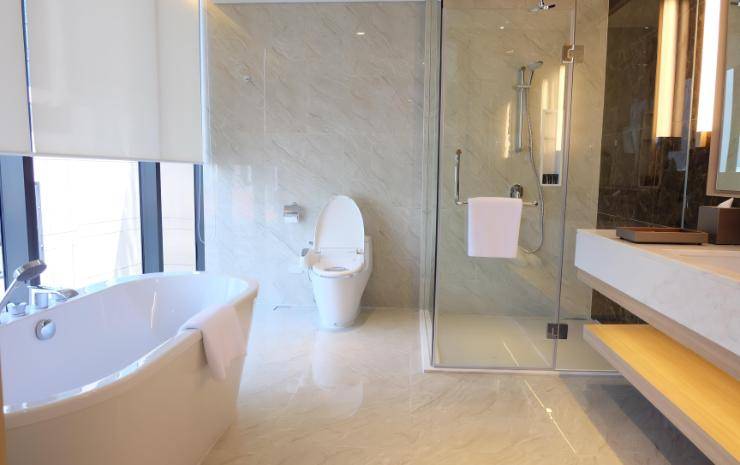 In numerous bathtub X-855 is this client's favorite modern bathtub. Simplicity, comfort and slow pace are what every visitor to Bangkok wants to experience.