Beach Resort Singapore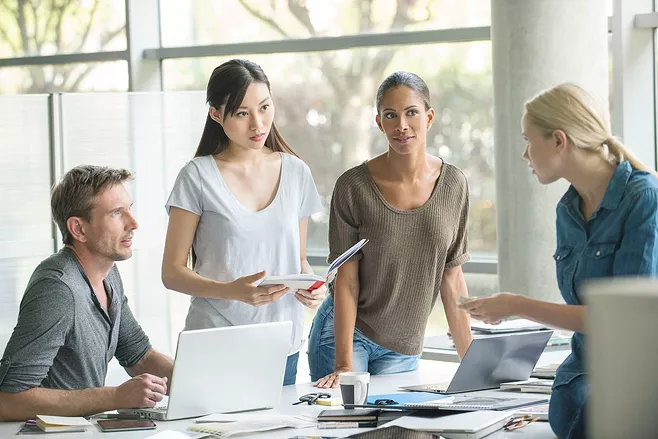 Demand
There are all kinds of serviced apartments in Singapore.Among them, Beach Resort Singapore is the one with the best grasp of details among our clients.All the screens in the apartments are customized, and their design team will draw the drawings. Our company will make corresponding analysis according to their design inspiration, including whether the installation is stable, whether the use is smooth, and the corresponding technical treatment.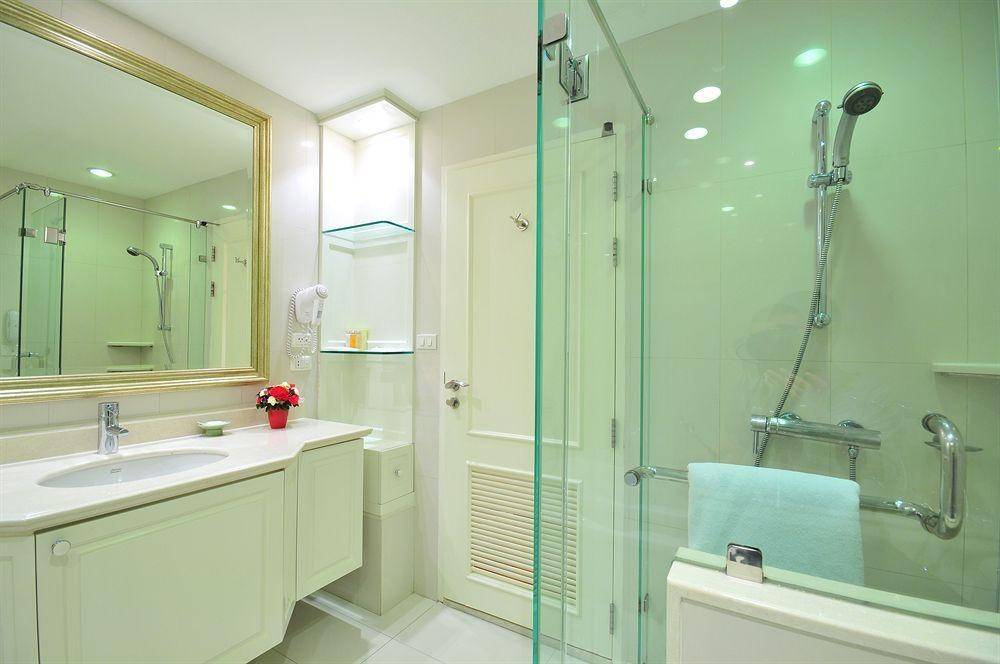 Cooperation
There is a process of cooperation between each team, the design team and our production team communicate through the foreign trade personnel to expresses our ideas and confusion to each other. The design team mainly considers the appearance and sense of space, while the production team mainly considers the feasibility of production methods and quality. Through mutual communication, the progress of the project is more efficient.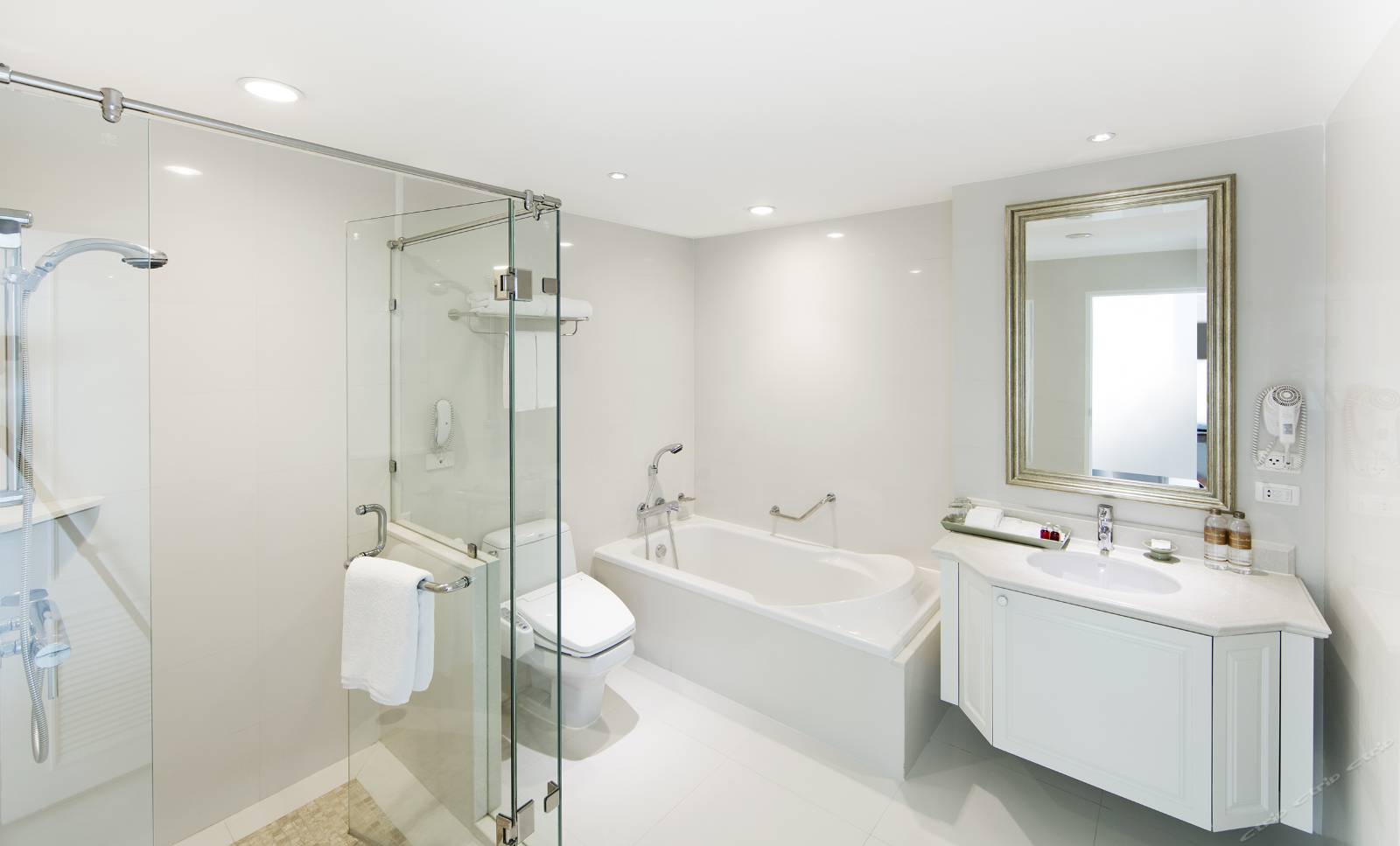 Result
This engineering case shows that our company not only produce our product but also be customized according to customer needs to produce.Let's have a look at this case.